Synopsis
Marylu and Lauralie are gay and Mormon––two identities that might seem to contradict each other. While living in a conservative Mormon* town in rural Utah, they must change their relationship in order to remain compliant with Mormon standards. For Marylu and Lauralie, the way forward is not choosing one or the other, it is finding a way to be authentic to themselves and to their faith. As they journey outside of their rural town, they meet gay Mormon women who choose other ways to live their authenticity.
Director Biography
Dane Christensen grew up in Utah and is a recent graduate from the Documentary Film & Video MFA program at Stanford University. His filmmaking is rooted in the belief that the stories we tell can make change happen. His impetus for making this film comes from the urgent need to understand, empathize, and support our LGBTQ+ Mormon brothers and sisters.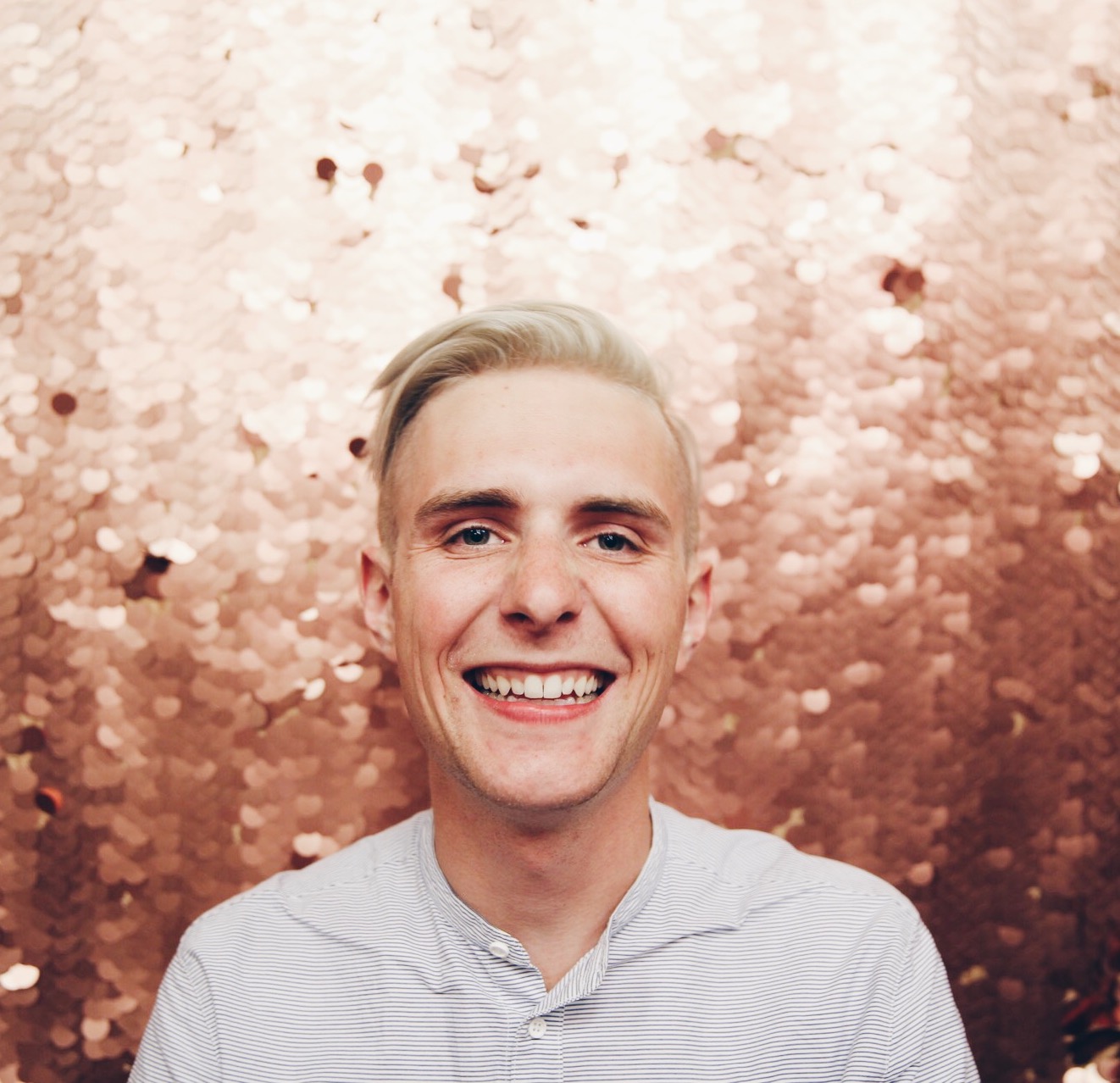 Producer biography
Jenn Lee Smith was born into the Mormon faith in Taiwan and was raised partly in rural Utah. She worked in academia for over 10 years and pursued a PhD that focused on telling the stories of women migrants. Jenn Lee is a life-long student of film and writing, and strives to give voice to those who have yet to be heard.