Synopsis
Hardworking, talented and ambitious, Orna faces increasing sexual harassment at work which soon affects her entire life. Life at work becomes unbearable for Orna. Her boss appreciates and promotes her, while making inappropriate advances. Her husband struggles to keep his new restaurant afloat, and Orna becomes the main breadwinner for their three children. When her world is finally shattered, she must pull herself together to fight, in her own way, for her job and a sense of self-worth.
Director's biography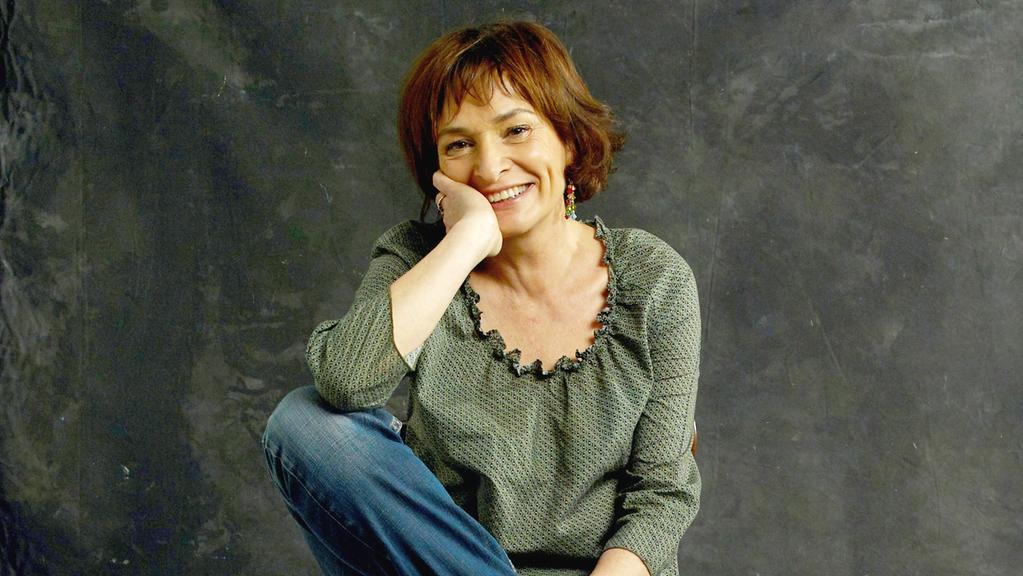 Michal Aviad is director, script writer, producer and senior lecturer at the Department of Cinema and Television, Tel Aviv University. Michal Aviad was born in Jerusalem in 1955. Her mother was an immigrant from Italy and her father an immigrant from Hungary. She graduated in literature and philosophy from Tel Aviv University. In 1984, she received a Master of Film from San Francisco State University. Between 1981 and 1990 she lived and worked in San Francisco where she made her first film. She is a senior lecturer at the Department of Cinema and Television at Tel Aviv University. Aviad's films bring to light the complex relationships between women issues and other major social-political issues such as the Palestinian-Israeli conflict.